Shamanism covers a wide range of skills and services. Below are the four areas that I've been called to focus on in my practice.
I like to meet prospective clients, and give you a chance to get to know me. So I'm pleased to offer a free video call (~20-30 minutes) when you first contact me at [email protected].
Each journey is a $150 CAD investment, which includes a full story write-up for you to enjoy and keep as a record. You just need to have a specific question or healing request that I'll confirm with you before the journey. Many topics can be tackled in one journey, while some may require multiple journeys.
All of my services are offered remotely. Once I've confirmed your question or healing request, I conduct the journey on my own so that I can focus my full attention on the experience created by our spirit guides. I write the story of the experience immediately after, which gives you a detailed understanding of the answer or healing the spirits have provided. Check out my journeys page to see some examples of my write-ups.
---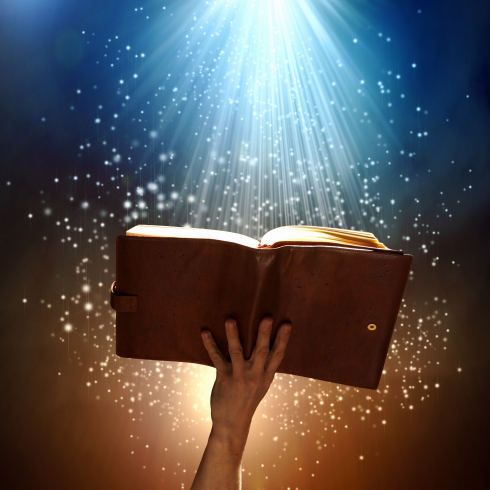 Spirit Guide Wisdom
Our compassionate spirit guides are full of wisdom. They provide us with insights that can help us work through tough questions or challenges in our lives.
Our guides help us see ourselves clearly, learn & grow, and find our way to our own answers.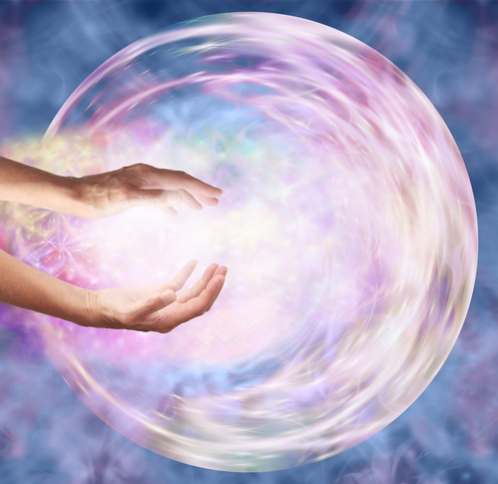 Shamanic Healing
Shamanic healing can address spiritual imbalances associated with physical illness and increase the capacity for our bodies and minds to heal.
It can also help heal generational traumas from our family and ancestors, even across centuries.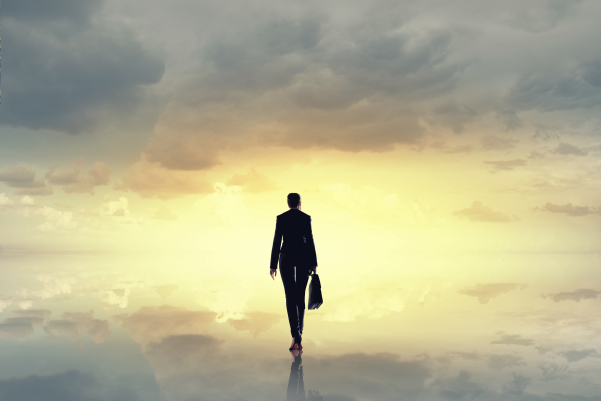 Psychopomp
Psycho… what? Some spirits get stuck here after they pass. Psychopomp is the art of helping deceased spirits cross over to the other side (if that's what they want for themselves).
This can be done with the recently deceased, or older ghosts that may still be lingering.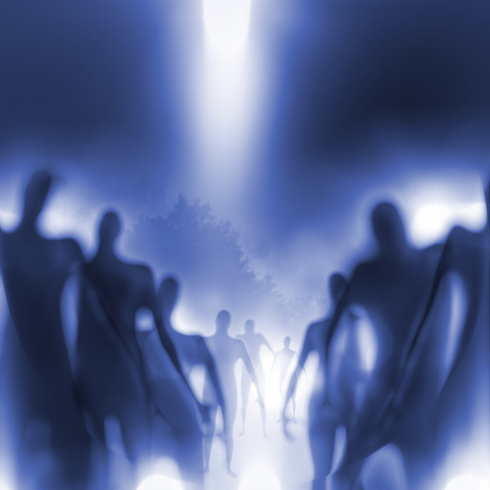 Negative Entity & Curse Removal
Occasionally negative spirit entities and other attachments latch onto people, causing a range of illnesses. Even more rarely, someone is afflicted by a curse.
A shaman can remove the negative energy while aiding you in building up your energetic defenses.
Please note: all shamanic practices are a complement to conventional medical & therapeutic treatments, not a replacement. Combining spiritual healing with modern medicine offers us the best of both worlds.
---
If you'd like to know more about any of my services, reach out to me at [email protected]. And be sure to subscribe so you never miss my shamanic journey blog posts!